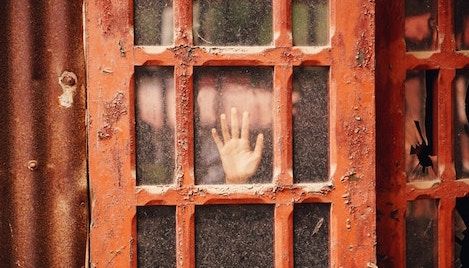 15 of the best YA thriller books to read
This content contains affiliate links. When you buy through these links, we may earn an affiliate commission.
Do you love a YA book with a fast pace and an intriguing mystery at its heart? So do we, which is why we've compiled this list of 15 of the best YA thriller books in various subgenres from the past few years! Escape to a different place and time where every moment counts and high stakes mean some choices are literally life or death!
---
Want more great YA books? check out our best picks from YA Book Club and more YA thrillers. So jump on our best picks of mystery book clubs for more exciting reads.
Want to stay up to date on the newest thriller books and YA? Sign up for TBR: tailored book recommendations! TBR is a personalized book recommendation service that sends you books you will love to read. Here's how it works: Just fill out the reader survey and tell us what you want more of, like teenage or adult thrillers, and what you don't care about. Then, an expert bibliologist will read your answers and recommend three books just for you. Receive your recommendation letter via email in approximately two weeks, or choose to receive your recommendations as a brand new hardcover book from our partner, Print: A Bookstore in Portland, Maine, in approximately three to four weeks. Learn more and register now!