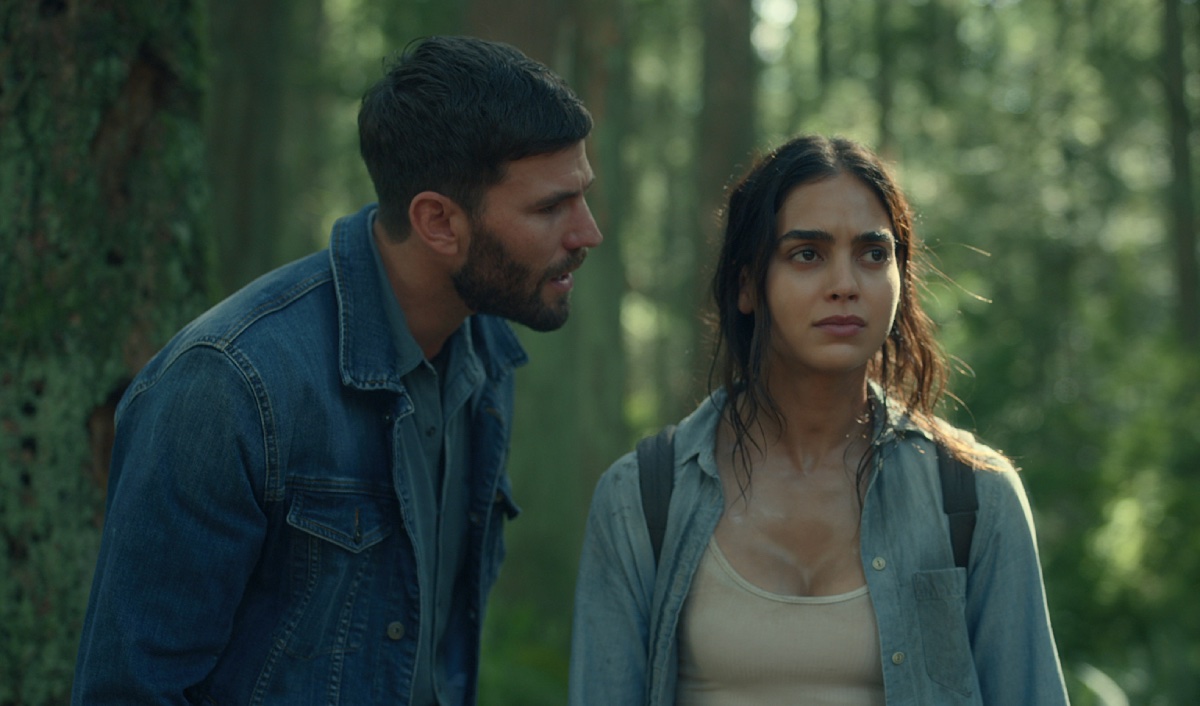 Melissa Barrera Stars in Netflix's New Survival Thriller Series
What does it mean to survive? The mere mention of the word conjures up a multitude of possibilities. Netflix's new limited series"keep breathing" addresses two of the most important scenarios – humanity against nature and the fight against inner demons. Set in the Canadian wilderness, this limited series explores a lone survivor's struggle to find her way back to civilization.
Maggie Kiley and Rebecca Rodriquez share project management tasks. Kiley – who directs the first three episodes – comes from a television background. His episodic work includes series such as "Katy Keen," "dirty jeans," and "Dr. Death." Rodriquez faces the second half of the season. No stranger to episodic television itself, Rodriquez's directing credits span a wide range of popular titles like "Doom Patrol" and "Mayans MC"
READ MORE: 'Scream' review: A meta legacy horror sequel that's witty and rewarding for fans
The project features Melissa Barrera as the skilled survivor Liv. It's a pivotal role that plays to the actress' strengths, something she showed off expertly in 2022."Scream." Marya E. Gates of The Playlist wrote "…she has a lot of emotions to work with and particularly excels in sisterly scenes", as part of the film's review. Barrera will also be seen in the franchise's next offering, tentatively titled "Cry 6." 'Breathing' also plays Jeff Wilbusch, Austin Stowell, Juan Pablo Espinosaand Florence Lozano.
Official synopsis of the limited series:
"After her private plane crashes on the distant Canadian border, sole survivor and New York lawyer Liv (Melissa Barrera) must battle both unforgiving wilderness and past personal trauma to stay alive."
A battle for survival takes many forms in "Keep Breathing." The Project — Executive Producers Martin Gero, Brendan Galland Maggie Kiley – debuts July 28 on Netflix. Take a first look at the trailer below: