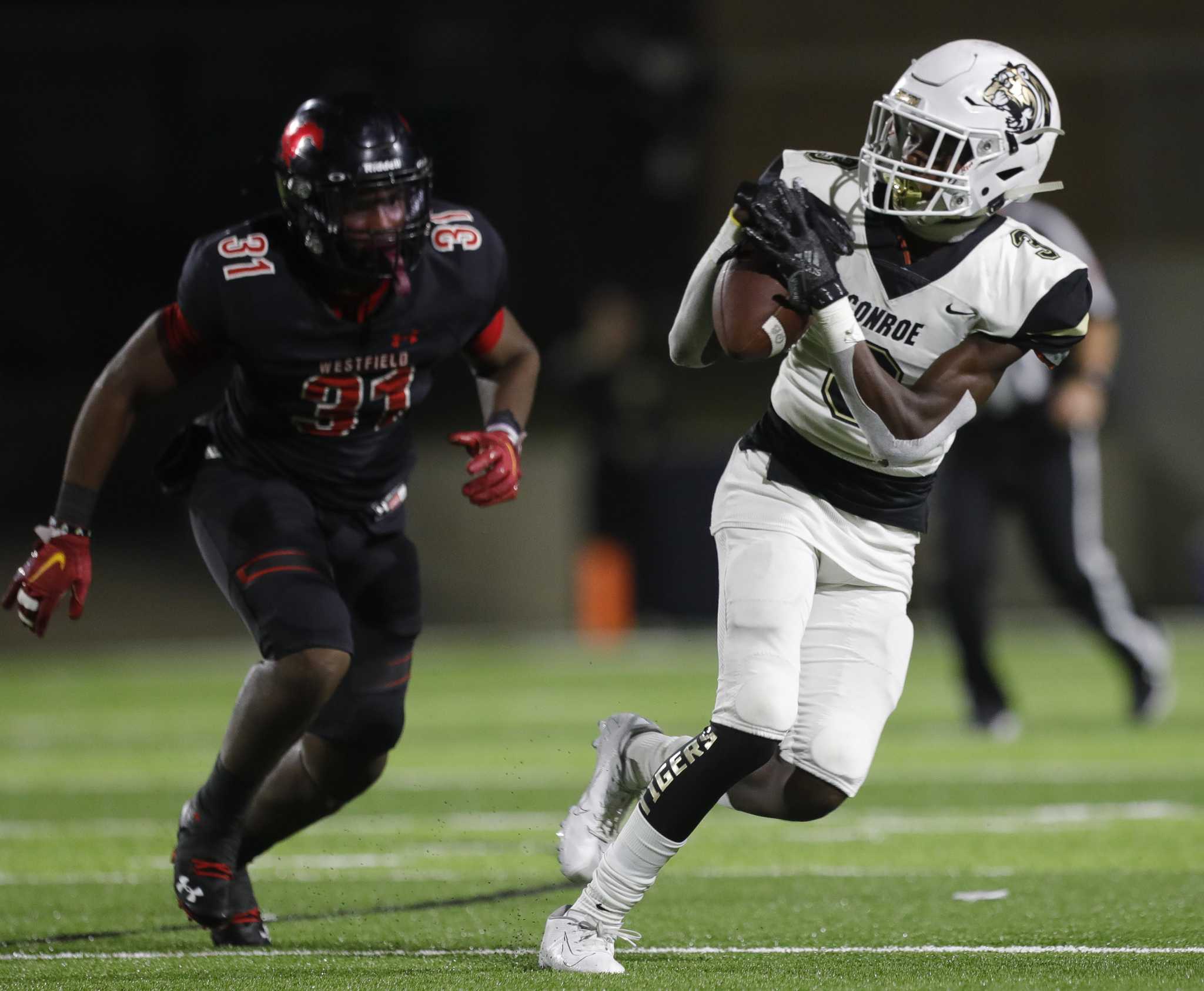 Montgomery County Football Games to Watch in 2022
Toss Michael Scott's Twitter gif of The Office boss fleeing building fire: "Okay…it's happening!!!" (ask your children if you need the reference).
On Monday, high school football programs across the state of Texas that choose not to hold spring training will return to the field and prepare for the 2022 season. The following week, the rest of the state will join.