Russell Crowe to star in crime thriller 'Sleeping Dogs'
Oscar winner Russell Crowe is set to star in the crime thriller "Sleeping Dogs."
The film features Crowe as Roy Freeman, who is undergoing cutting-edge treatment for Alzheimer's disease. He is forced to deal with the impact of an investigation into his former life after a death row inmate Freeman arrested 10 years prior begins to claim his innocence.
He enlists his former partner to help revive the case and uncover the truth, and together they set out to uncover a tangle of secrets, forcing Freeman to make some horrifying discoveries.
"Sleeping Dogs" marks the directorial debut of Adam Cooper, who wrote the screenplay alongside Bill Collage.
They previously wrote the scripts for "Assassins Creed" and "Exodus: Gods and Kings."
The Nickel City Pictures film is an adaptation of EO Chirovici's acclaimed novel, "The book of mirrors."
Mark Fasano, president of Nickel City Pictures, will produce alongside New Leaf Literary's Cooper, Collage and Pouya Shabazian.
Executive producers include Matthew Goldberg, Cliff Roberts, Highland Film Group CEO Arianne Fraser and COO Delphine Perrier, and Ford Corbett.
Nickel City Pictures is teaming up with Highland Film Group to kick off worldwide sales at the Toronto International Film Festival next month.
Principal photography is scheduled to begin in January 2023.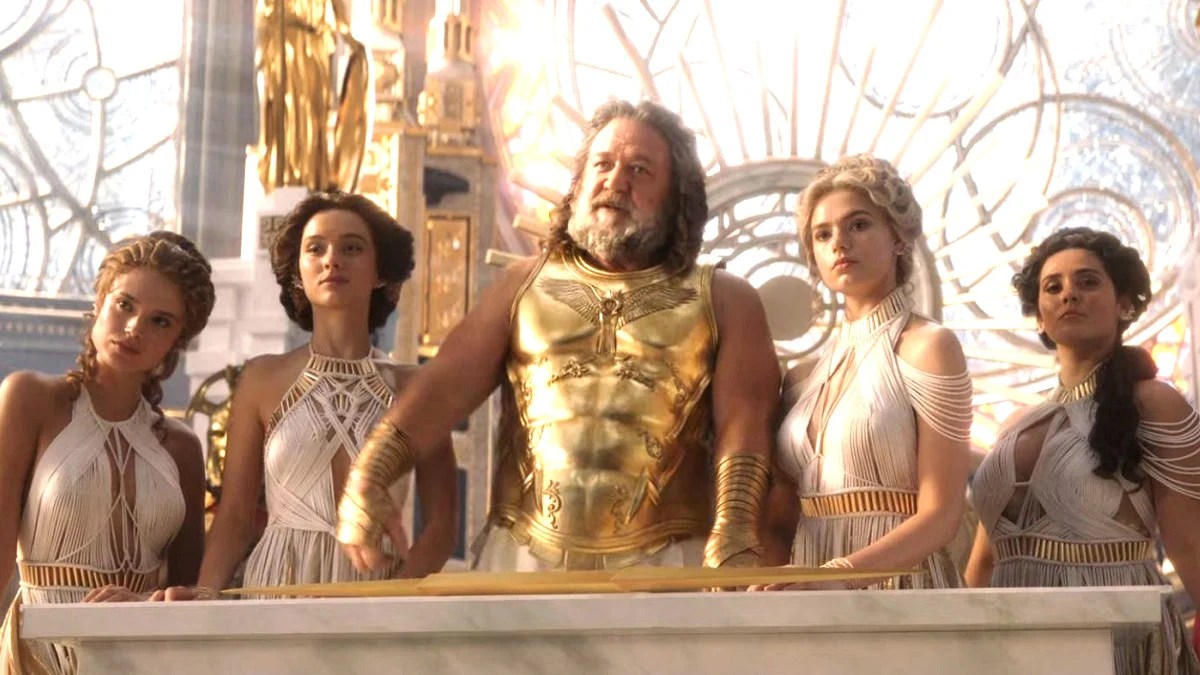 Crowe is currently in production on "The Pope's Exorcist." He will next be seen in Peter Farrelly's "The Greatest Beer Run Ever" which will premiere at TIFF, and in JC Chandor's Spider-verse adventure"Kraven the hunter".
The veteran actor was last seen in "Thor: Love and Thunder". Crowe won an Oscar for "Gladiator" and was also nominated for his work in "The Insider" and "A Beautiful Mind."