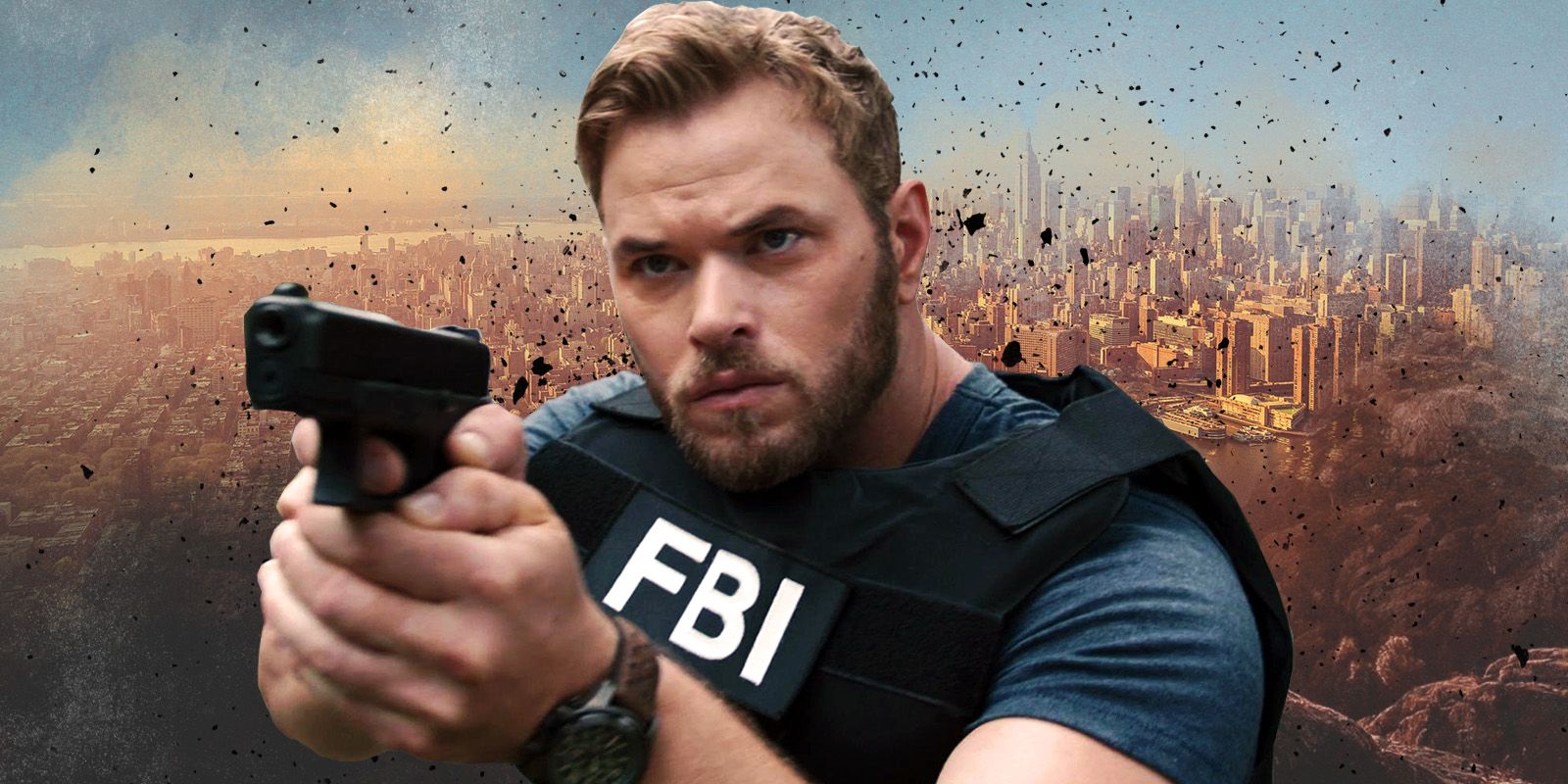 Twilight star Kellan Lutz in Palido
The Twilight film franchise and FBI: Most Wanted star Kellan Lutz have now signed on to headline the upcoming crime thriller Palido.
Dusk vampire movie franchise and FBI: Most Wanted TV series star Kellan Lutz has signed on to headline the upcoming crime thriller Palido. The film is directed and written by Javier Reyna, who recently wrote the action film black warrantwhich features another Dusk old, Cam Gigandet. Elias Axume produces Palido for Premiere Entertainment with Al Bravo for Al Bravo Films. The two producers recently collaborated on The Commando with Mickey Rourke and Shrapnel with actor Jason Patrick.
According to Deadlineprincipal photography for Palido is scheduled to begin this summer on July 11 in the Washington State area. In the meantime, more casting announcements are expected soon. Axume also released a statement regarding Lutz's starring role in the film, stating that "We are thrilled to have Kellan on board the film." The producer also added that,"He's a dynamic actor with a wide range that elevates any movie to the next level." Lutz will play a lawyer with military training who goes in search of gang members connected to the deaths of his wife and brother and the kidnapping of his daughter.
Related: Twilight: Emmett Cullen's Bizarre Backstory (& Why It Was Cut)
Lutz was most recently seen in the Netflix superhero series The Guardians of Justice and various seasons of the hit CBS show FBI: Most Wanted with Julian McMahon. The actor is next set to appear in the WWII action flick Come out fighting, alongside Dolph Lundgren and Michael Jai White. Lutz is best known for starring in all five movie entries of the Dusk franchise with Robert Pattinson and Kristen Stewart. However, Lutz also proved his action movie skills with major action movie franchise entries like Consumables 3 and will no doubt bring that experience into his role with Palido.
More: Which Expendables movie line was actually the strongest?
Source: Deadline
Hunger Games Prequel: Cast all major songbird and snake characters