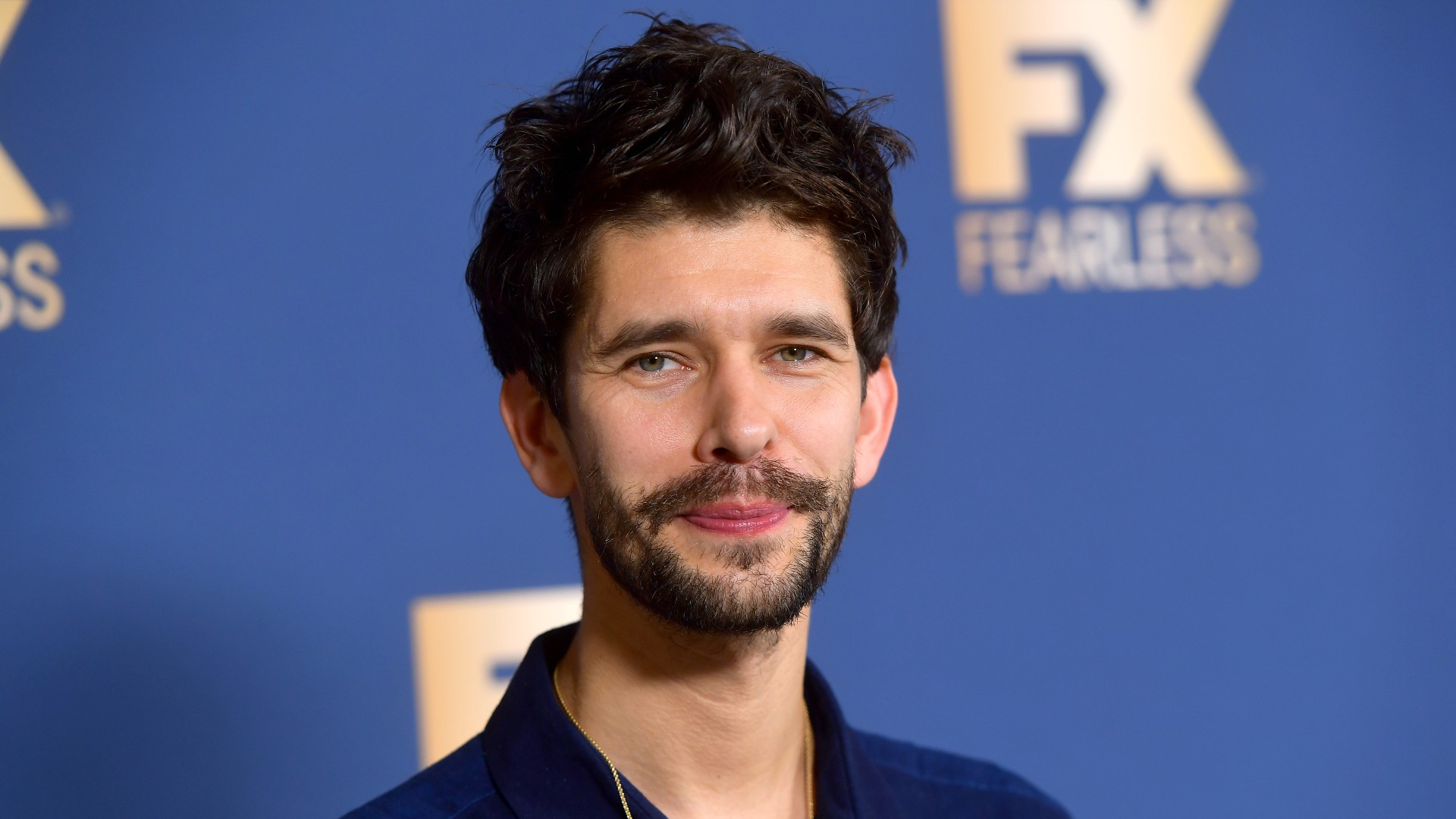 WATCH: Ben Whishaw walks through London in 'Surge' thriller trailer | Anglophenia
Ben Whishaw is in very intense form in the first trailer for Rise, a British thriller that is creating a buzz on the festival circuit.
Whishaw plays an ambiguous and rather confused character called Joseph in the writer-director's film Aneil Karia (Top Boy, Sick of love). The trailer shows him increasingly stressed out about his job in airport security before appearing to lose his temper, rob a bank, and then frantically roam around London.
According to Collider, the film's synopsis describes Joseph as a man "trapped in soulless work, living a life devoid of emotion and meaning."
"After an impulsive act of rebellion, Joseph unleashes a wilder version of himself," the synopsis continues. "He is propelled on a reckless journey through London, eventually experiencing what it is like to be alive."
The movie co-stars Ellie Haddington – that you might recognize from Doctor Who episode "Last of the Time Lords" – as well as Game Of Thrones' Ian gelder and Top Boy's Jasmine Jobson. It will be released on VOD and hit theaters on September 24.
You can also catch Whishaw in the upcoming AMC drama series. It will hurt, in which he plays an overworked NHS doctor. Discover a first image here.
Are you intrigued by Ben Whishaw's new ambiguous movie role?